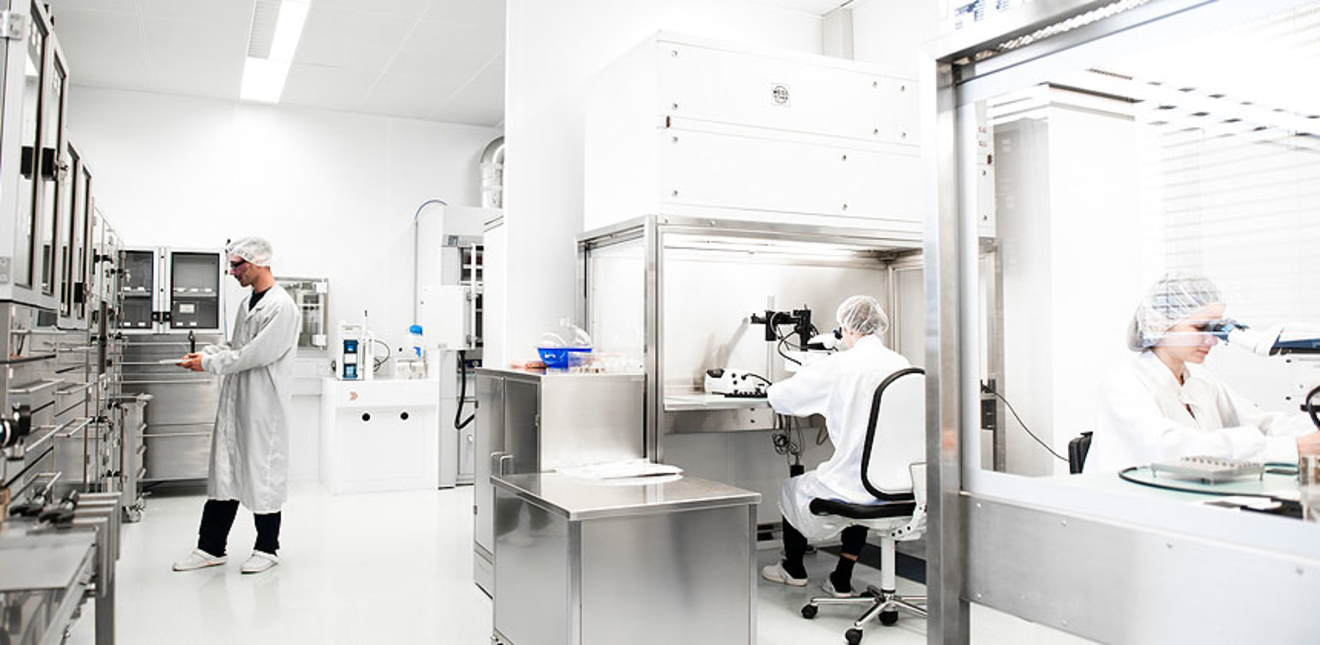 SENSE EXCELLENCE

Make the future possible by creating something new.
Our products make measuring under difficult conditions possible, setting new standards in piezoelectric sensor technology.

We think ahead for your future.
We aim to keep our customers completely satisfied, through commitment and professional expertise.

Always think ahead.
Innovation comes through continuous development of know-how and the realization of completely new ideas. We need both to provide superior products for the development of new applications.

The whole is greater just the sum of its parts.
We need knowledge, commitment and courage to change each and every one of us, so we respect and motivate each other, communicate openly and work together as a team, not only internally, but also with our partners and customers.

Building something of lasting value.
We build products with a clear purpose and highest quality; products that create lasting value, for our customers, for the environment, and for every single one of us.
---
A FEW FACTS ABOUT PIEZOCRYST
Tradition and Innovation
Piezocryst is 100% family owned and has been a leader in the piezoelectric sensor business since the 1960s.
We place great emphasis on the training and development of our staff. Many of them are permanently in training. This is the only way to make constant innovation possible.
Because of this commitment, we can focus wholeheartedly on our research and development needs. This is evident in the more than 126 patents and patent applications we have in 31 patent families.
Piezocryst also manufactures products under ATEX certification and marine certification.
To meet the highest quality and environmental standards, Piezocryst lives the ISO 9001 and ISO 14001 management systems.
PIEZOCRYST IS A GREEN COMPANY
Environmental Awerness
In addition to maintaining our own environmental management system, Piezocryst focuses on the constant optimization of manufacturing and combustion processes for virtually all our products, as well as on research and development for improved combustion in engines and turbines. By using these products we've been able to reduce scrap rates and consumption in complete engine and turbine generations, and the efficiency of large engines and turbines during operation has continued to improve. By optimizing all process lines or increasing the efficiency of entire generations of engines, Piezocryst is making a substantial contribution to the protection of resources and the global reduction of greenhouse gases.
---
"Our approach: Listen carefully. Note every detail. Work accurately. And provide personalized support."
Dr. Alexander Schricker,
Director Application Engineering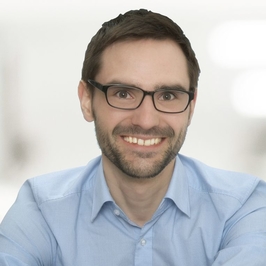 "Innovative products are the key to excellent customer relations."
Dr. Christian Röthel,
Head of Sales & Product Management